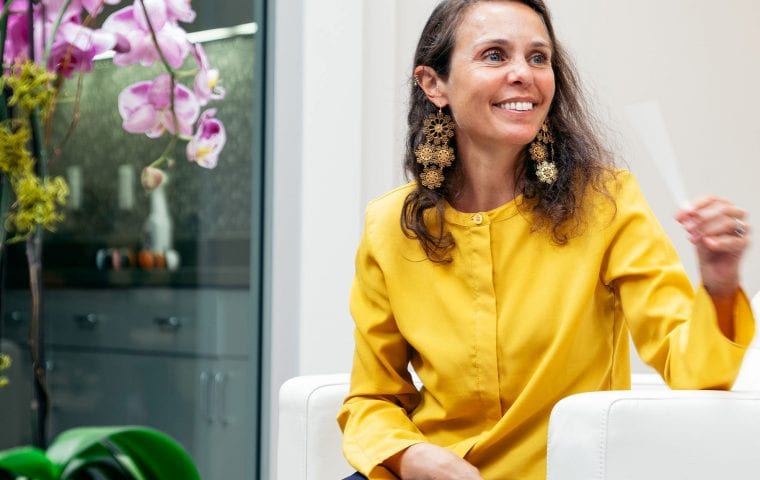 Our revolutionary natural and sustainable plant musk has arrived. It's perfect timing as consumers and brands are breaking away from synthetic ingredients for better, cleaner fragrances.
This macrocyclic plant musk enchants consumers with its intoxicating premium characteristics. Consumers and creators alike can feel good about sustainable musk-containing fragrances. We owe it to each other and the planet to use clean, safe ingredients that save resources for the generations to come.
Love at First Smell
Our novel plant musk is more accessible and sustainable than traditional natural musks. Compared to synthetic musks, it offers an equivalent, high-performance without any usage limitation or health concern.
Ask Our Fragrance Experts